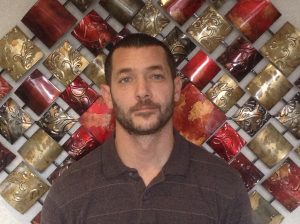 Chris Fusillo, MA, LPCC
Licensed Professional Clinical Counselor
Married, father of 4 who has been practicing in the field since 2002. Received a Bachelor's in Psychology from Bluffton College and a Master's in Education / Counseling from the University of Dayton. Has experience in Private Practice, Community Mental Health, Residential Care, and Education.